MAKE ANY EVENT A FIESTA WITH GREAT FOOD FROM MEXI-WING!
Whether you're planning a birthday party, anniversary celebration, business lunch, or any sort of get-together, Mexi-Wing makes it easy to provide delicious food at an affordable price! Get a fajita or taco bar, and your guests can customize their own plates to suit their tastes.
Catering Options
Pick it up – drop by the restaurant and pick up the food and supplies for your event
Free delivery for orders of $125 or more (please allow 48 hours notice).
Serving utensils and chafing dishes included with delivery; available for pickup for a small fee.
NOTES:

Gratuity not included in price.
Prices subject to change.
Other menu items are available. Just call your closest Mexi-Wing location and we'll create the perfect menu for your event!
FAJITA BAR
Chicken or Steak: $11.99 Per Person
Mixed (Chicken & Steak): $12.99 Per Person
Texas (Chicken, Steak & Shrimp): $12.99 Per Person
Grilled meat with sautéed onions and bell peppers
Mexican rice
Refried beans
Diced tomatoes
Cheese dip
Sour cream
Tortillas
Chips and salsa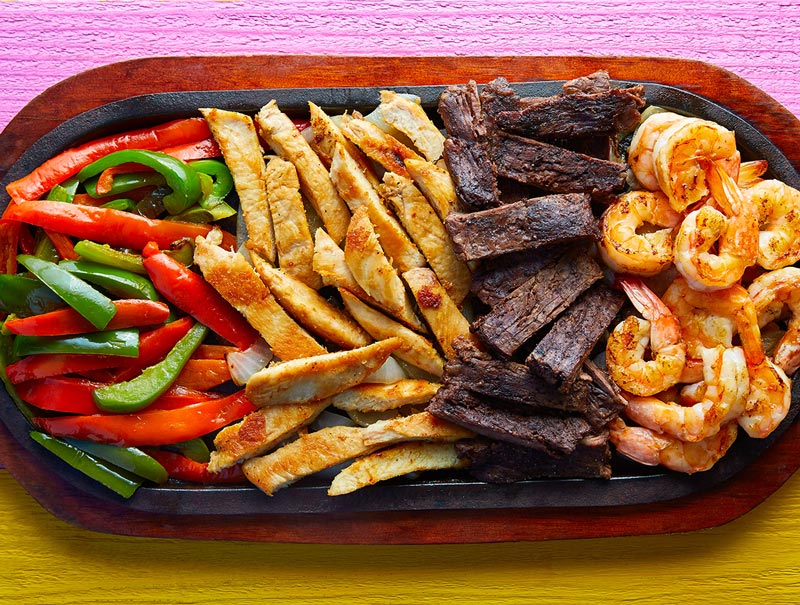 TEX-MEX TACO BAR
$8.99 Per Person
Ground beef and shredded chicken
Mexican rice
Refried beans
Shredded cheese
Lettuce
Pico de Gallo
Sour cream
Soft and crunchy tortillas
Cheese dip 
Chips and salsa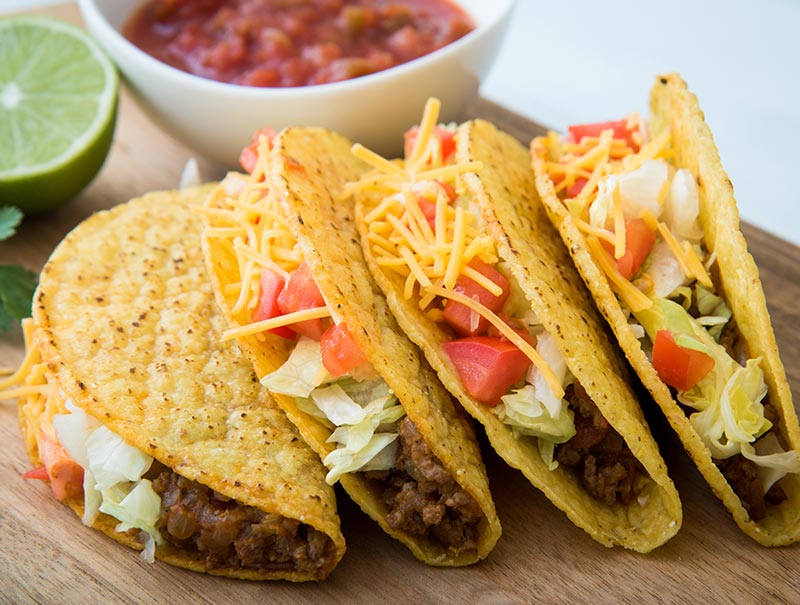 MEXICAN-STYLE TACO BAR
$10.99 Per Person
Choose two meats:

Grilled Chicken
Grilled Steak
Carnitas
Barbacoa
Pastor
Chorizo

Mexican rice
Refried beans
Freshly chopped cilantro
Freshly chopped onions
Corn tortillas
Chips and salsa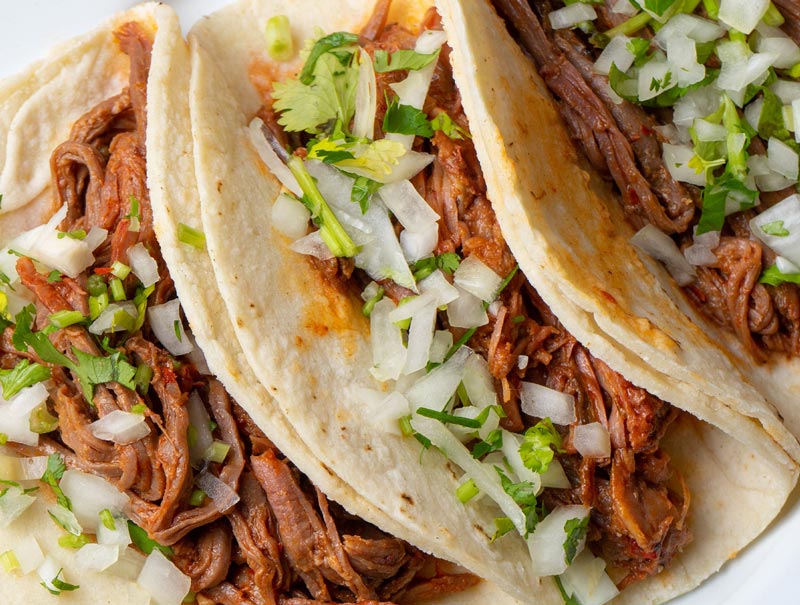 | | |
| --- | --- |
| 1 gallon cheese dip with chips | $30.00 |
| 1 gallon salsa with chips | $15.00 |
| Small pan of rice OR beans | $30.00 |
| Large pan of rice OR beans | $60.00 |